TV, Press & Features
Welcome! I'm Jeanette, the photographer behind Linen & Elm. This is me on the Rachael Ray set in February 2019. I was a guest featured on the show!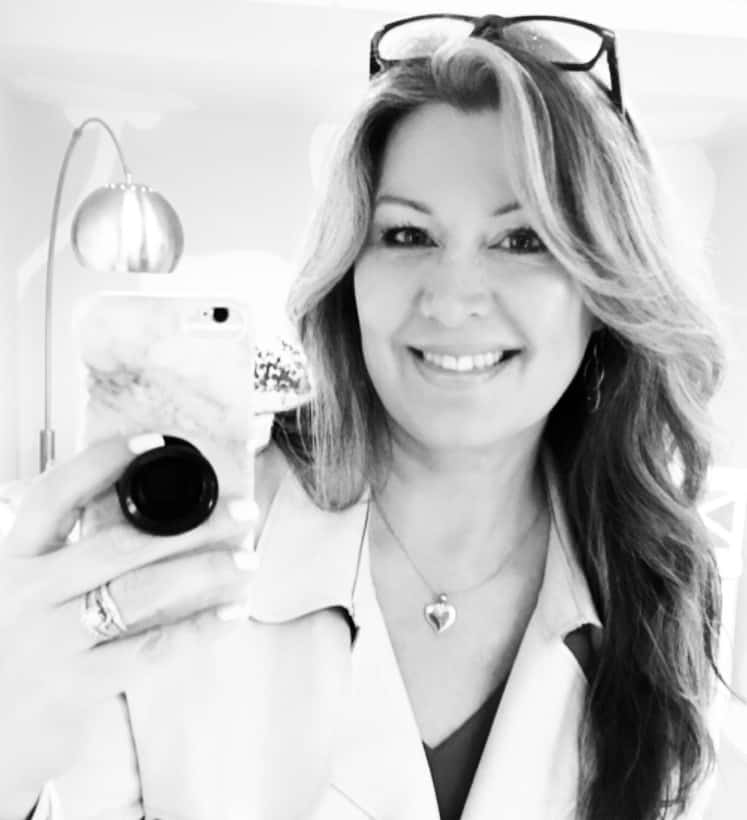 As I look back,  all of my successes and big moments began with a single photograph. I have been a photographer since I was 17, and I have been hooked on this medium ever since. 
When you hire a photographer, you're paying for their instincts and talent. For knowing that perfect moment to "click" the shutter. For being in the right place at the right time. For searching out candid moments that beautifully capture the essence of you.
I love the timeless look of photojournalistic style photos. I capture a combination of candid and posed shots. The overall composition of the photo is important to me so I spend time on spacing and posing the group. I've learned alongside some of the best (including Better Homes & Gardens stylists!) I don't just point and shoot. I spend extra time to make you look your best!
My photography and projects have mainly been discovered on Instagram. I shoot using a Sony Mirrorless Camera, outdoor lighting and using the best angles to make you look gorgeous! 
I was also featured in Better Homes & Gardens (January 2017). The stylists and photographers came to my house for the day. All of the "props" are my own home decor. I loved being a student throughout the entire shoot and learned from the BEST about posing and styling. Visit this link to learn more about these big moments!  
Business Marketing Portfolio
Professional athletes have hired me to write their social media captions, and I had a blast doing it! Check out my entire portfolio of business automation, Facebook & Instagram ads and brand marketing below. 
LinkedIn Portfolio by linen.elm